Stainless Steel Angles, SS Angles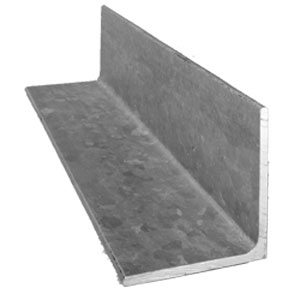 We are regularly manufacturing the following Steel grades in Angles in our rolling mill:
Mild Steel MS, Stainless Steel Angle etc.
We are pickling and straightening SS Angles and supplying all over india and internationally. We are making the best quality angles in India in terms of finish, chemical composition and mechanical properties. We are making SS 304 and SS 202 angles in all popular sizes in Indian and international market.

| | | | |
Copyright © 2020 British Super Alloys Pvt Ltd . All Rights Reserved